ASF Tyres UK Ltd
Units 1 to 4 Millbrook Business Park
Sybron Way
Jarvis Brook
Crowborough
East Sussex
TN6 3JZ
Tel No.
01892 665500
Opening Hours
Mon - Fri: 08.30 - 17.30
Sat: 08.30 - 13.30
Sun: Closed
Welcome to ASF Tyres Crowborough
We are an independent family run company and have been established for over 30 years.
ASF TYRES have the fastest, most efficient service around.
ASF TYRES have very competitive prices, whatever type of top of the range tyres you are after.
Motorcycle MOT & REPAIR BAY, servicing and tyres.
now available at ASF TYRES UK LTD CROWBOROUGH.
ALLOY WHEEL REFURBISHMENT.
MASSIVE STOCK OF ALL SEASON AND WINTER TYRES.
NOW AVAILABLE ROAD HERO SPARE WHEEL KITS. inc jack and brace.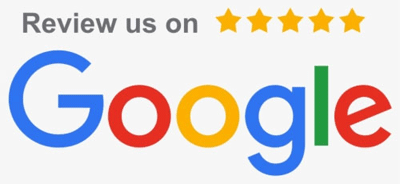 If it's a top quality name in tyres, then ASF TYRES are sure to stock it. Whether you need tyres for your family car, for a van or truck, for a 4 x 4, for a sports car, winter tyres or for a motorcycle then come to ASF Tyres.
We have a large selection of heavy duty batteries at unbeatable prices and come with a no quibble warranty.
We also stock and fit an extensive range of exhausts, and every item is fully guaranteed.
We are situated next door to Tesco Superstore.
Interested in working for ASF Tyres then please tell us a little about yourself via our contact page.